Variation and Variability in the Language Sciences: Analysing, Measuring, Contextualising
Toulouse, France – May 16th and 17th, 2013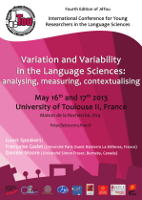 JéTou (Journées d'études Toulousaines) is an international conference bringing together young researchers in the Language Sciences around a common theme. This fourth edition of JéTou will be devoted to a reflexion on the themes of variation and variability in the Language Sciences.
Program The conference program is now available. Learn more…

Call for Papers We are currently accepting papers from all doctoral students and young researchers in the language sciences. Learn more…

Committees JéTou 2013 is organized by the doctoral students from the following laboratories of the University of Toulouse: CLLE-ERSS, Octogone-Lordat, and LARA-CPST. Learn more…
Invited Speakers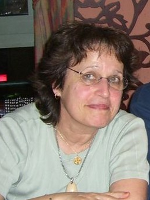 Pr. Françoise Gadet
MoDyCo, Université Paris Ouest Nanterre La Défense, France

Main research fields: sociolinguistics, social and stylistic variation in French, language contact, spoken French.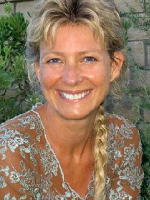 Pr. Danièle Moore
Université Simon Fraser, Burnaby, Canada

Main research fields: educational sociolinguistics and language acquisition, multilingualism and immigration, code-switching and bilingual interactions in families and in the classroom.
JéTou 2013 Sponsors
Our thanks to the councils and research teams who have assisted in the organization and financing of JéTou 2013: